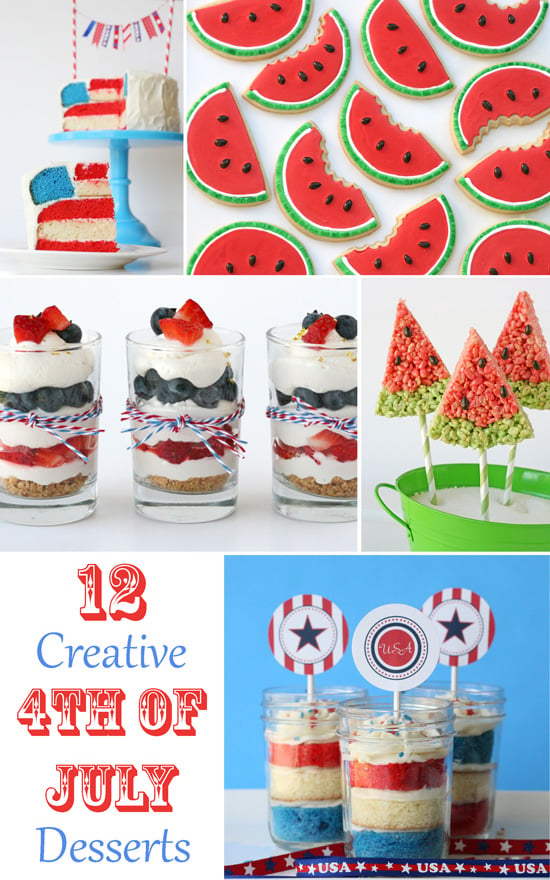 Summer is in full swing at our house, and we're gearing up for some fun 4th of July celebrations this week!
Whether you'll be picnicking, traveling to visit friends or family, or celebrating with a backyard BBQ, I've compiled a collection of 12 creative 4th of July desserts perfect for any setting.  From quick and easy snacks, to a show stopping cake, I think you'll find something sweet to complete your holiday menu.
For each treat, click on the image itself, or the title below the image to go to the full post related to that dessert.
(All images and desserts by Glorious Treats)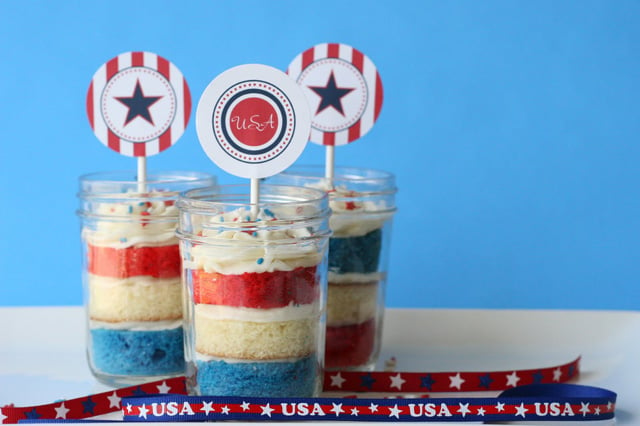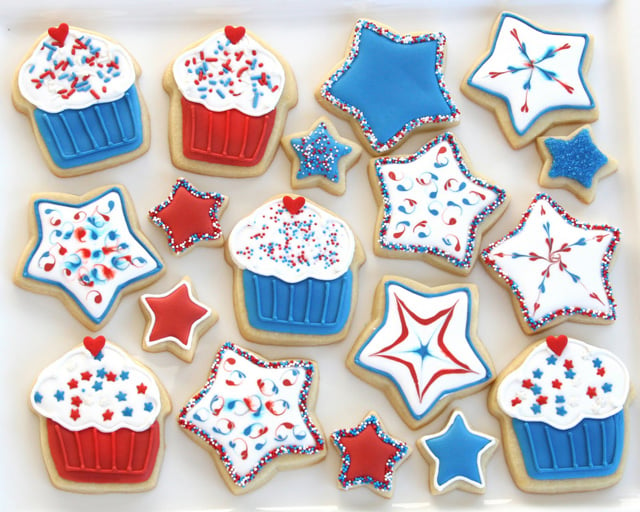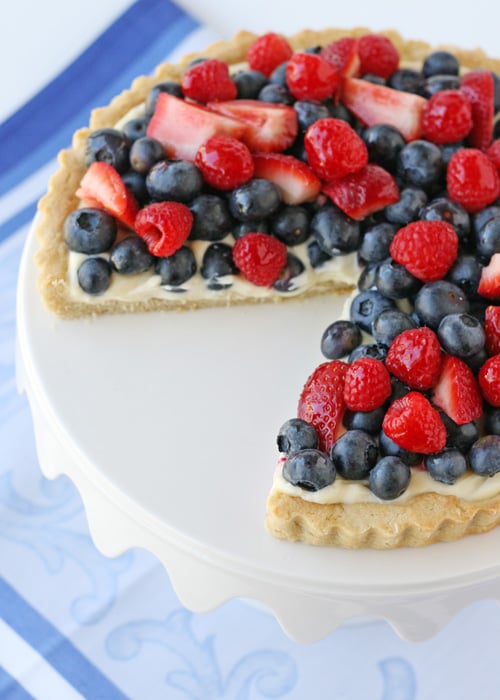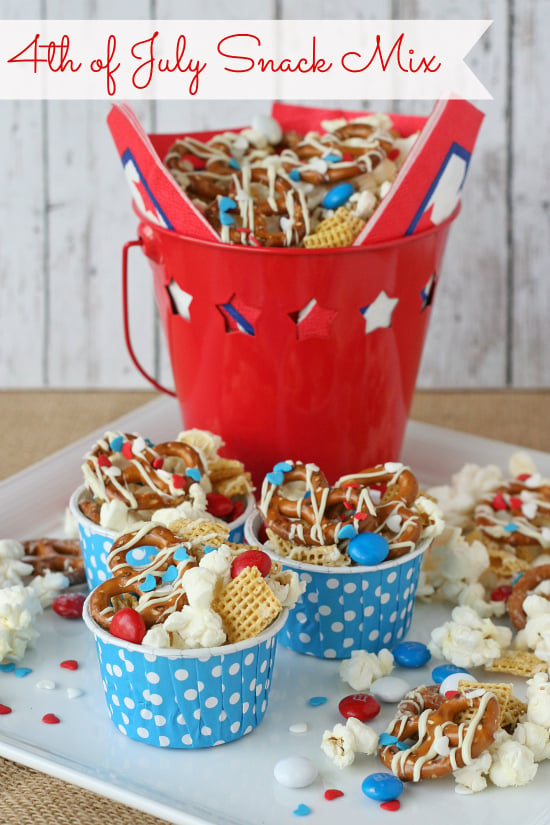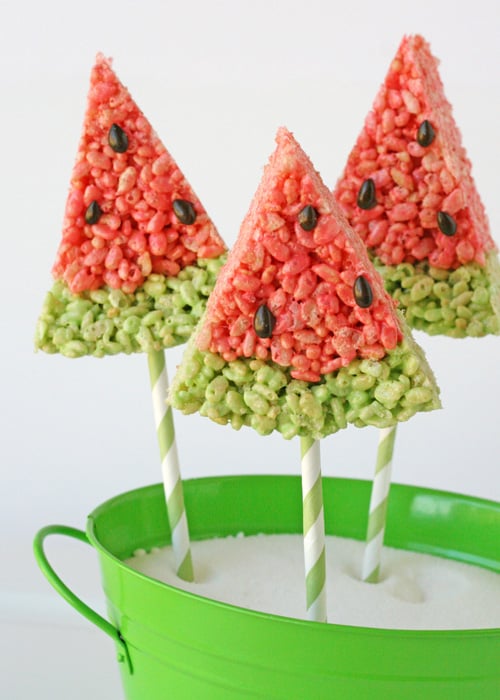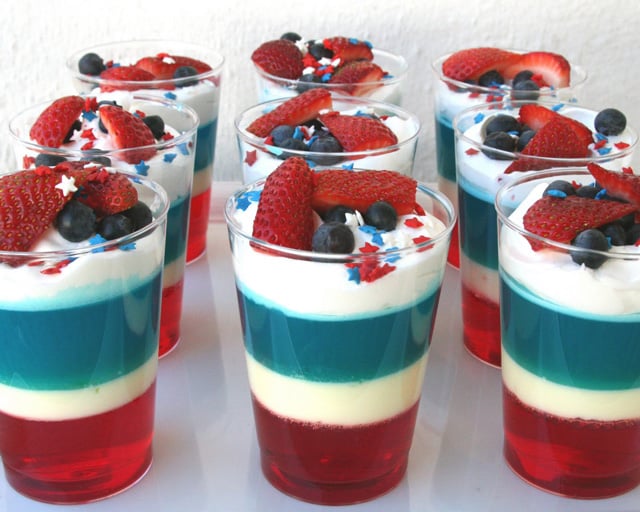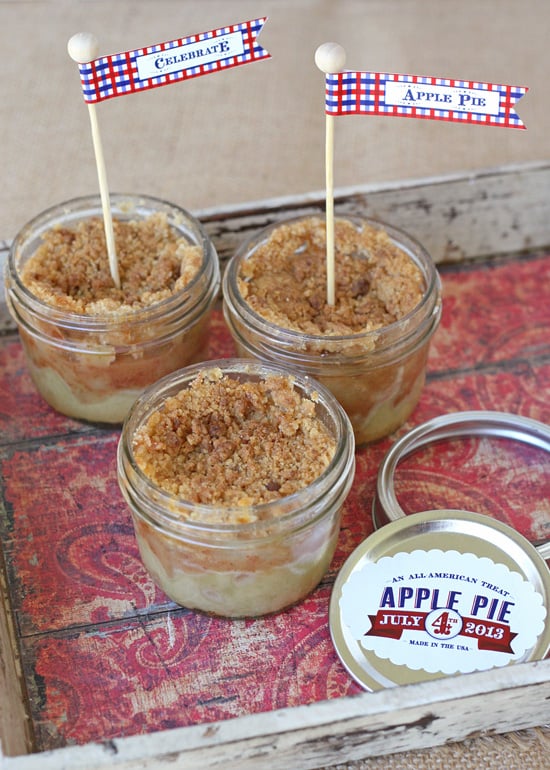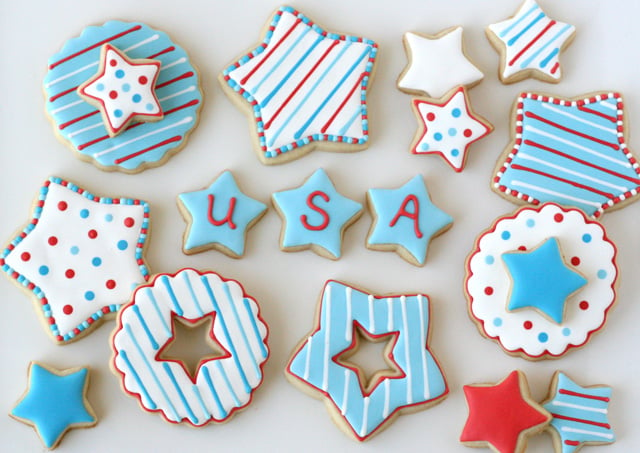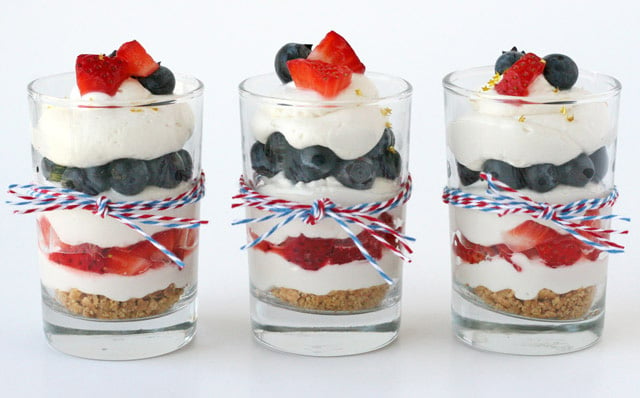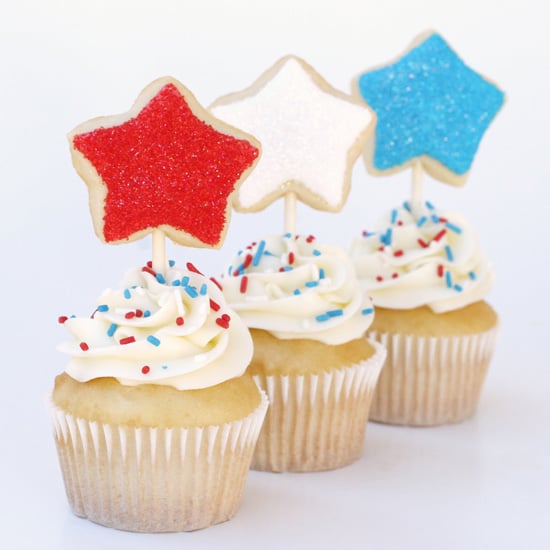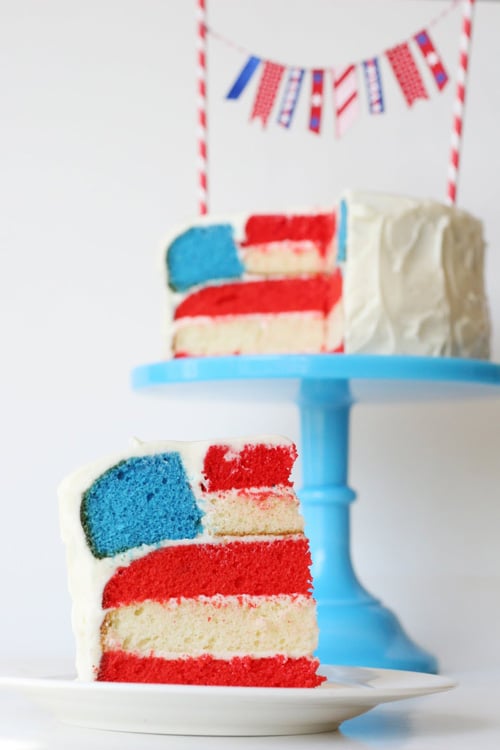 Do you see a treat you you'd like to add to your 4th of July celebration?
Happy Independence Day America!  (And have a great week friends around the world!)