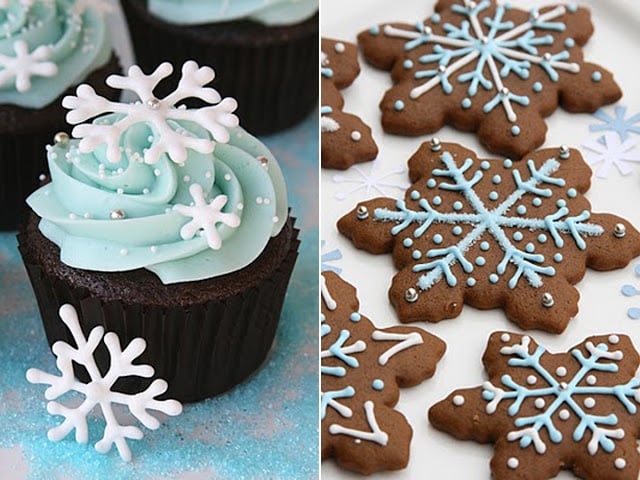 (left) Snowflake Cupcakes (right) Gingerbread Cookies
I'm sure many of us will be rushing around this weekend putting finishing the touches on our Christmas lists, baking holiday treats, and hopefully spending some extra time with our friends and family.
Here is a collection of some of my favorite Christmas treats.  Many of these would make beautiful gifts, and make delicious additions to your holiday meals.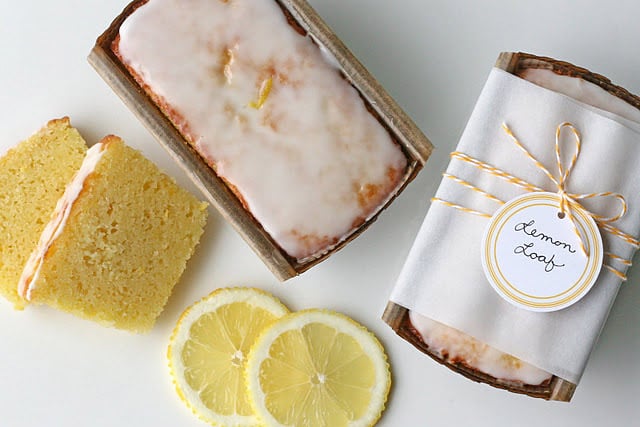 Great for gifts…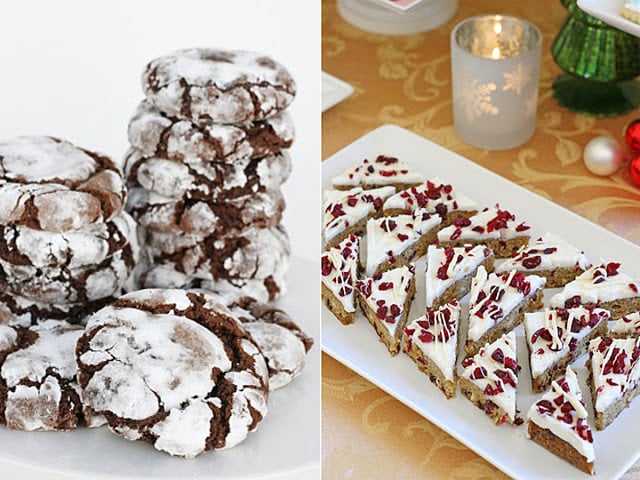 Traditional favorites…
(left) Chocolate Crinkles  (right) Homemade Cranberry Bliss Bars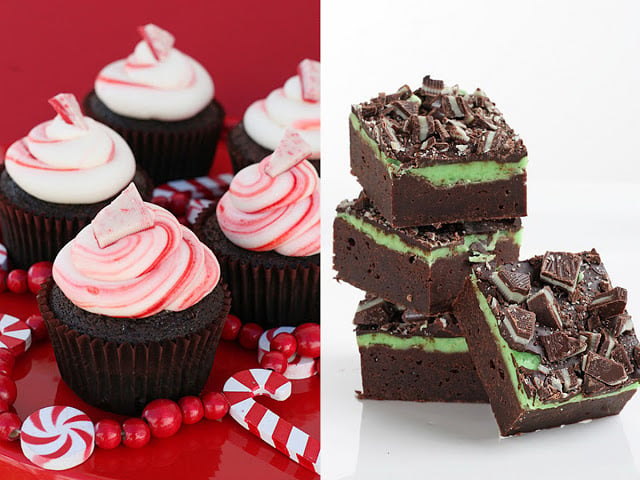 Rich and delicious….
(left) Chocolate Peppermint Cupcakes (right) Fudge Mint Brownies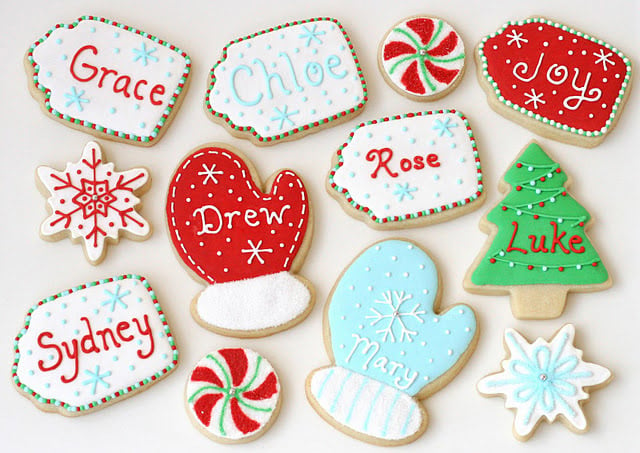 Personalized Christmas Cookies (and lots of other Christmas cookies)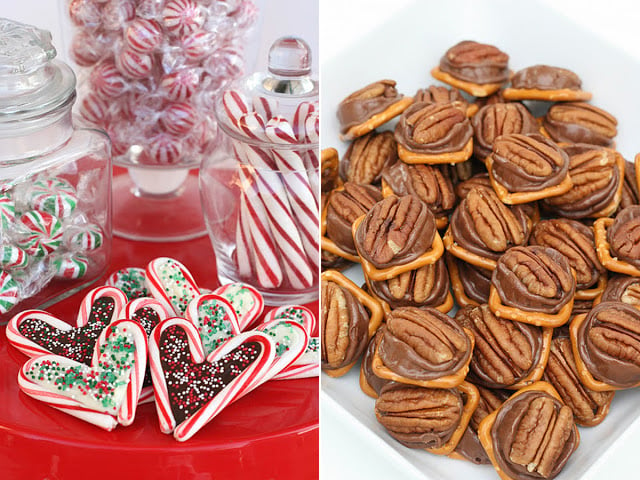 Quick and easy treats…
(left) Candy Cane Hearts (right) Rolo Pretzel Bites
Have a wonderful weekend!