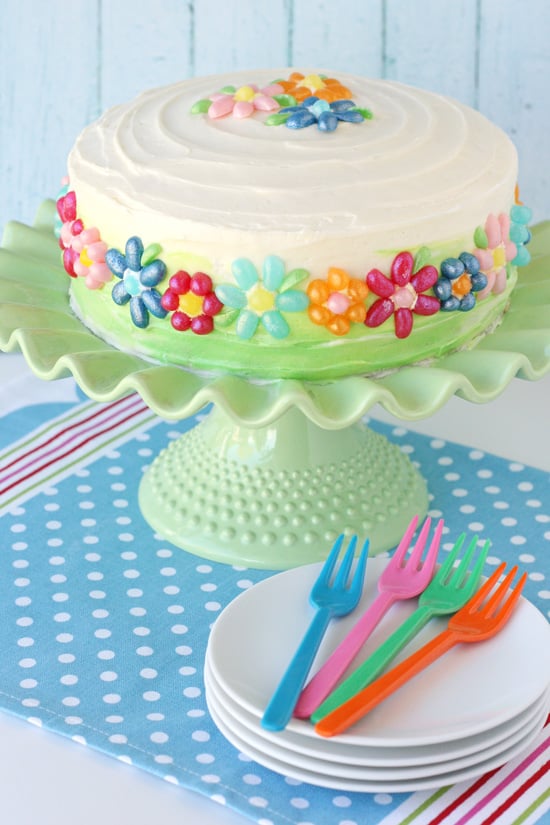 Here in California, spring seems to be well on it's way!  This weekend I was oh so tempted to turn on the air conditioner in the house… somehow 75 degrees feels super hot when it's been cool for a while!  All around town, trees are blooming like crazy and they're so beautiful!
I love spring baking!  Spring is the perfect time to celebrate fresh flavors like lemon and strawberry, to decorate cookies in pretty pastel colors, and garnish desserts with fresh fruit!
Here are a few of my favorite spring sweets…
(Click on the images or titles to see the full posts)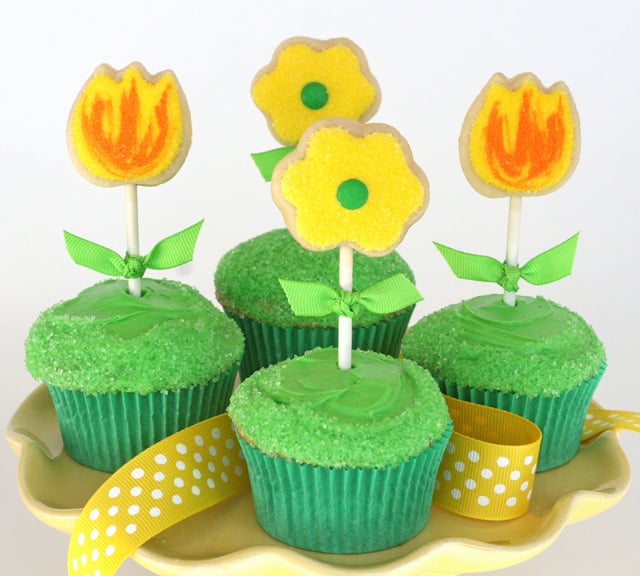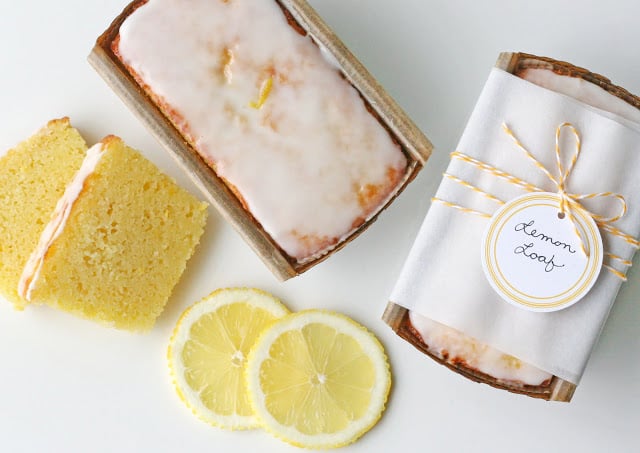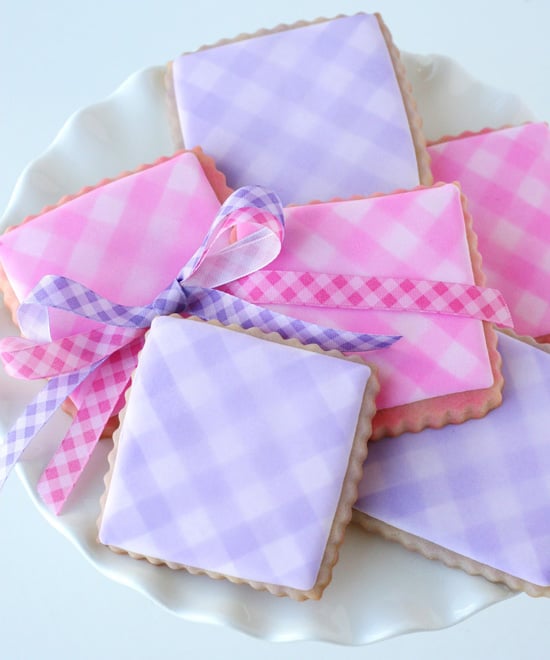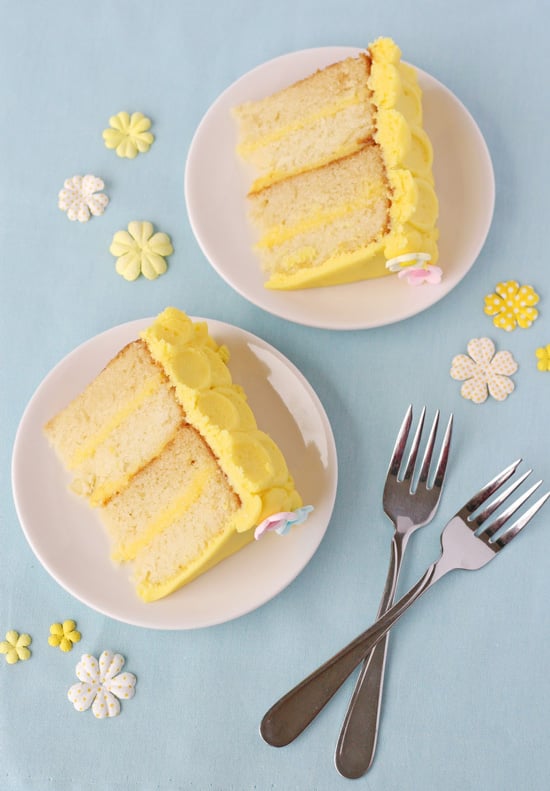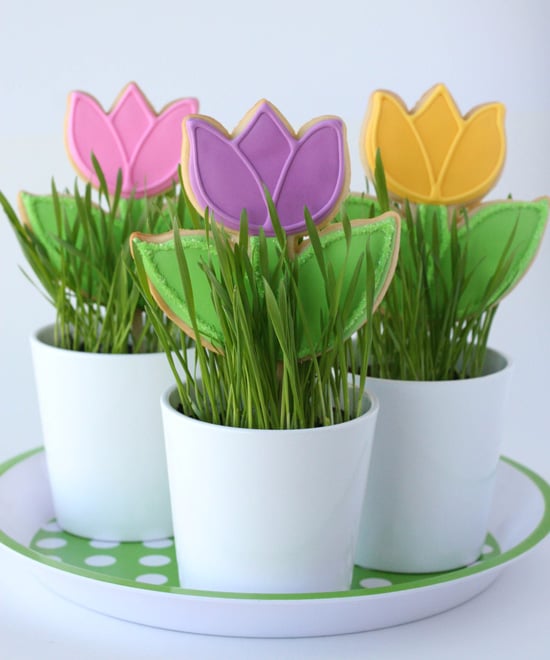 I have been quite busy recently with promotion for my new cookbook, Glorious Layered Desserts!  If you've yet to purchase a copy you can find all the details about the book, order a signed copy, and more HERE.
This past weekend I had a local book launch party and it was a LOT of work, but also a ton of fun!  I think it came together really beautifully and I'll look forward to sharing more details (and photos!) soon!
Next weekend I'll be heading to Cookie Con, cookie decorating conference and show!  For the last conference I was a speaker, but this year I'll be selling books and enjoying the conference as an attendee.  I'm looking forward to seeing many of my cookie friends, and I'll be sure to share lots of photos (and a fun giveaway!) when I return!
Have a wonderful week!