Cookies and photo by Sweet Sugar Belle
Today I have a very special guest post from my good friend, Callye, also known as Sweet Sugar Belle. Callye always amazes me with her creativity, and she has a special talent for envisioning simple cookie cutter shapes as new and creative designs! Callye recently created this amazingly sweet set of "Joy" cookies, and is sharing them us today! I just love everything about this beautiful platter of cookies…. the colors, the adorable snowmen, and especially the beautiful and creative "Joy" cookies!
Now sit back and enjoy a peek into the creative mind of Sweet Sugar Belle…
****************************************************************************************
Hello Glorious Treats readers!
Joy cookies are very special to me because they remind me of my friend Glory and her precious daughter Joy. I make them every holiday season and you can too. All you need is a simple stocking cutter.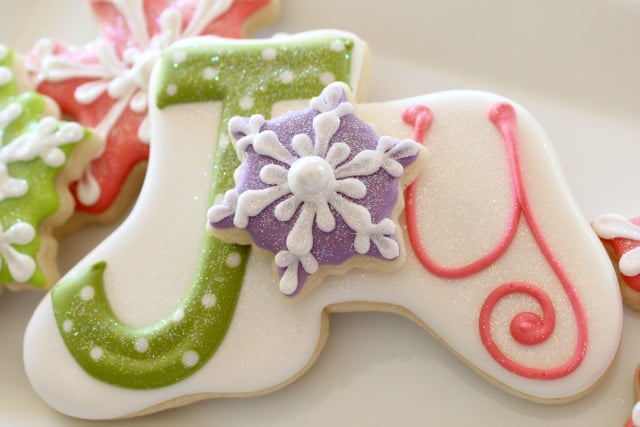 Use the stocking to piece together the base.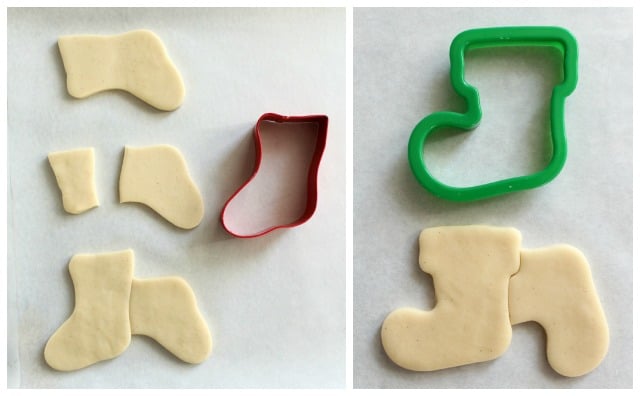 Bake and let cool. It's important to let pieced cookies cool before moving them so that they don't break at the seams.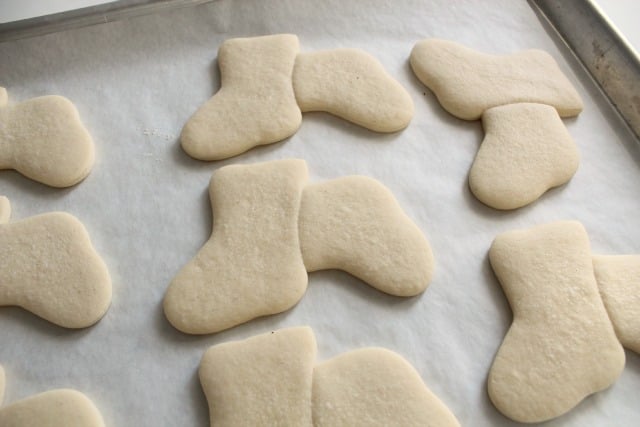 Use royal icing to flood and decorate as desired. This tip will help you to perfectly print "JOY" on the cookie.
For a little dimension, use a smaller cookie as the "O" and mix with other fun cookies like holly leaves and creative snowmen. I also used this idea to create these "JOY" cookies! For the snowflake cookies, I used inspiration from these pretty snowflakes by Ali Bee's Bakeshop.
I hope you spend this holiday season baking pretty cookies for the ones you love! Happy baking, cookie friends!
****************************************************************************************
Thanks again Callye!
Be sure to peek in on Callye over on her beautiful site, Sweet Sugar Belle. She is currently in the middle of an incredible series of cookies for the 12 days of Christmas, and each post is simply breathtaking!