Send some love… or some Grace and Joy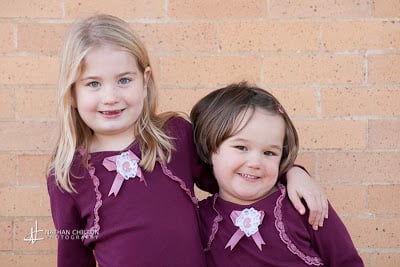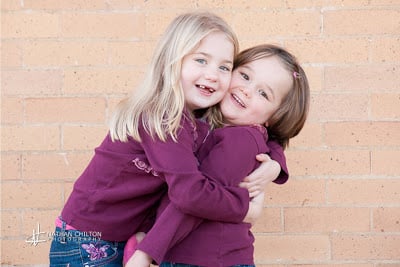 Last week we had family photos taken by friend and photographer
Nathan Chilton
. We haven't had family photos taken for a couple years and I'm so happy with them! Somehow we don't look a lot like movie stars… but we do look like ourselves, and I think that's pretty great!
Above are our two cuties, Grace (blonde) and Joy (brunette).
Tonight I'll be pickout out photos for our Christmas cards and place an order with
Tiny Prints
for some pretty cards.
Tiny Prints
is a great on-line shop for invitations and cards and they have an incredible selection of Christmas cards!
If you're a bit behind like I am this year and you haven't ordered cards yet, head over to
Tiny Prints
and take a look! Everyday they have a special "deal of the day" listed on the left sidebar of their site! Hmm, I think I may order a photo calendar for the Grandma's this year too!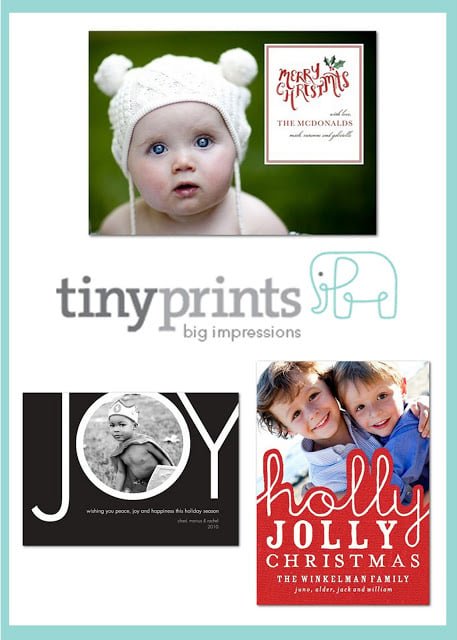 ~ Note ~
Tiny Prints
is a sponsor of this blog, but this post is fully my own opion. I will never write anything on
Glorious Treats
that is anything other than my heart felt opinon. I have (and will continue) to even turn down possible sponsors who offer products that I myself would not buy.