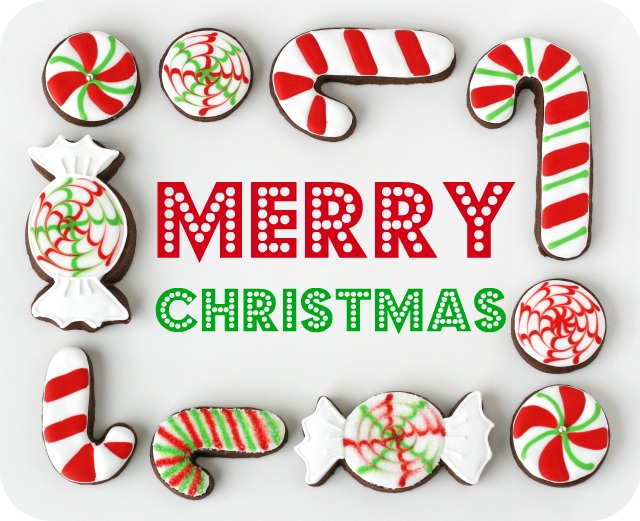 It's December 24th… the presents are wrapped, cookies baked, now it's time to enjoy Christmas.  I'm looking forward to spending the next few days enjoying my family, eating some yummy food, and taking a break from all the activity of a normal work week.
As I take a little time to reflect on 2012 I am so thankful for each and every one of you who read this blog, leave sweet comments, and share this site with your friends.  Your support and encouragement mean so much to me!
I have lots of fun (and delicious) plans for Glorious Treats in the coming year, and I'll look forward to having each of you along for the ride!
Merry Christmas and Happy New Year, from my family to yours!
"But the angel said to them, Do not be afraid, for behold, I bring you good news of a great joy which will come to all people.  For unto you is born this day in the city of David a Savior, who is Christ the Lord."  Luke 2:10-11