Merry Christmas 2013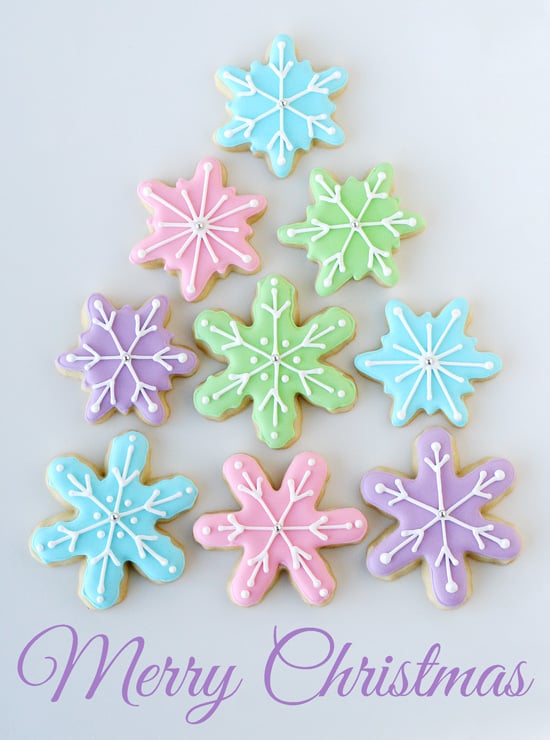 Our Christmas tree is decorated, my girls are on school break and I have lots of butter and sugar in the kitchen waiting for me to make Christmas goodies!
I'll be stepping away from the computer for the reminder of the year to enjoy this precious time with family and friends.
If you are still looking for some Christmas ideas, feel free to browse my Christmas posts (here).
I have lots of ideas for fun (and delicious) blog posts for the coming year, but if you have any special requests for things you'd love to see, please feel free to leave a comment below.
I am truly thankful to each of you who read this blog, follow along on Facebook, Twitter, Instagram, Pinterest, send sweet e-mails, leave comments, and share my recipes with your family and friends.  Thank you!!
Merry Christmas from my family to yours!
"But the angel said to them, Do not be afraid, for behold, I bring you good news of a great joy which will come to all people.  For unto you is born this day in the city of David a Savior, who is Christ the Lord."  Luke 2:10-11